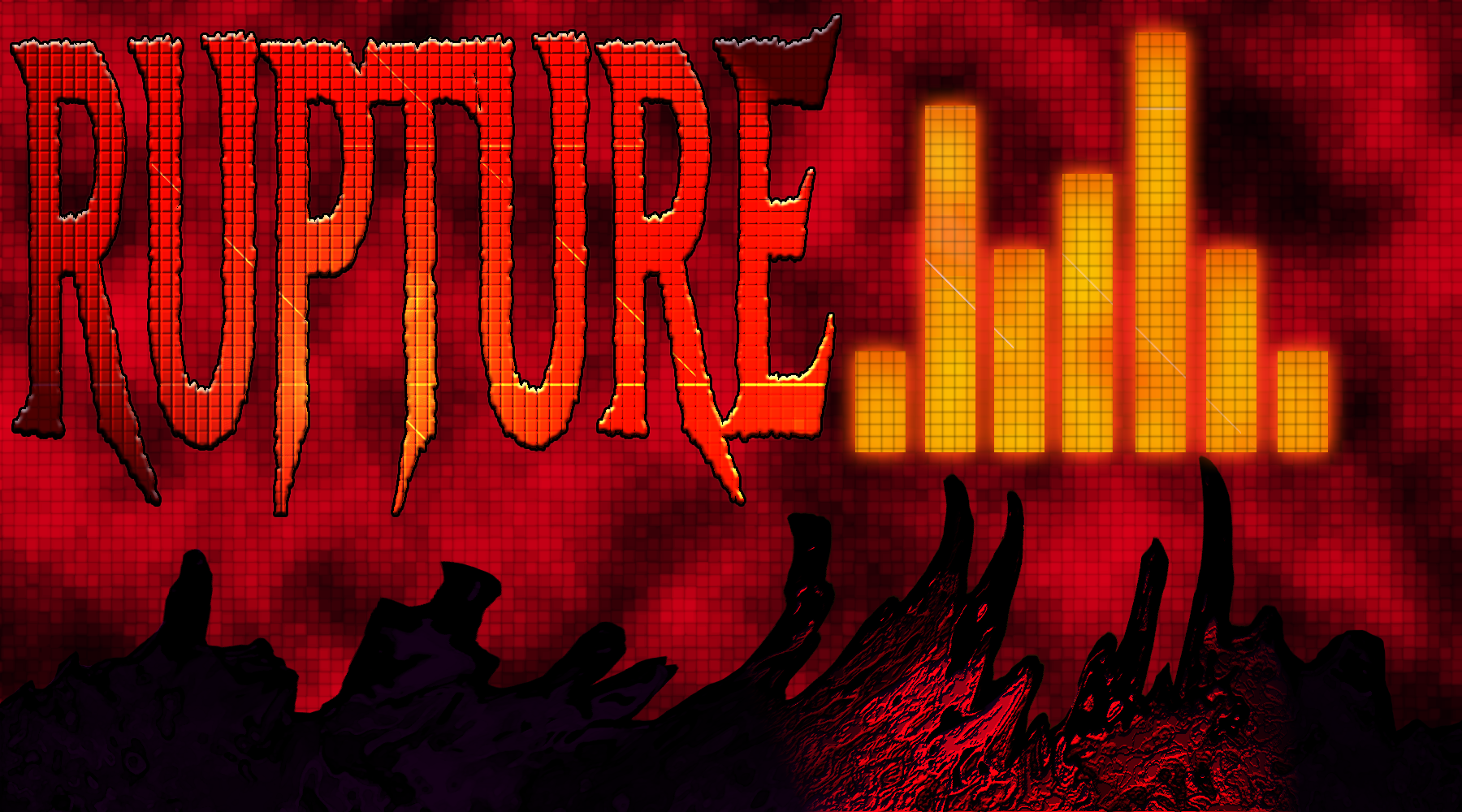 RuptureE1M1Demo
This a small demo of one level from the game Rupture (in development) Play through E1M1 and fight your way to the end of the level while also exploring a small part of ruptures world. Look around and explore the Nexus(wip) and you may even find a secret.
Rupture is similar to old school 90's shooters but is still looking to be its own thing in the end. Rupture still needs a lot of work but please enjoy this small demo :) !
Controls:
q/e - peek
space - jump
number - weapons
x - prone
ctrl - crouch
v - Projectile shield
b - Umbra hounds
scroll - weapons
Hold space only - climb
Remember this is a work in progress everything is subject to change.
Install instructions
unzip and play